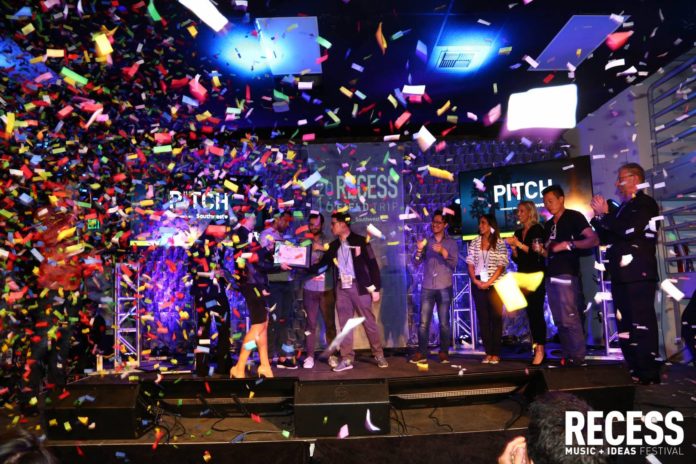 In the recent years, college students in US are starting their own business at an increasing rate.  One of the benefit of starting a business while attending college is that it's fairly easy to create a team.  For instance, if you need a coder, you can grab a friend who majors in computer science.  But finding an investor is another story, which is where RECESS comes in.  RECESS offers a perfect opportunity for the collegiate startups to build a network, participate in a pitch competition and enjoy a music party afterwards.  We asked Deuce Thevenow, co-founder of RECESS about their business.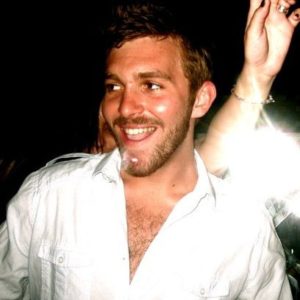 What is RECESS?
RECESS tours the top universities and colleges across the nation to host a pitch competition and live music festival.  Pitch competition contestants from each campus will go through a qualifying round, where a startup can be chosen to go on a "Field Trip", a final round that takes place in Los Angeles or Las Vegas.  Participating campuses include some of the top schools in the nation, including MIT and Harvard.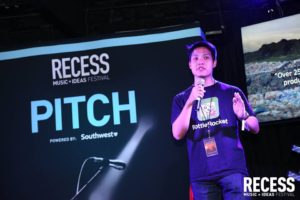 RECESS began its journey with an e-mail they sent to a famous investor
RECESS co-founders Deuce Thevenow and Jack Shannon met while attending Indiana University.  Their shared love of EDM lead them to start a business that organizes GLOWfest, a music festival touring college campuses.  When it grew increasing popular with more than 100,000 students participating, Thevenow and Shannon came up with an idea to turn the festival into a pitch competition where a collegiate startup can connect with the investors.  They wrote about their idea in an e-mail they sent to Mark Cuban, an Indiana University alumnus and a famous investor, not expecting any reply from him.  To their surprise, Cuban not only wrote back but he also decided to invest in RECESS.  That's how RECESS, the music + idea festival, was born.
Why RECESS is so popular
There are a couple of reasons why RECESS is so popular among collegiate startups.  The obvious reason being that the pitch competition finalists get to deliver their business idea to the world-famous venture capitalists, but there's more.  Once the contestants move on to the final round, Tim Draper, one of the leading venture capitalists in the world, will talk to them via Skype to give an advice.  The final round takes place in Los Angeles or Las Vegas, where all of the hotel and transportation cost will be free for the contestants.  The winner of the final round will receive a grand prize of $25,000 as well as a full scholarship to Drap
er University, a Silicon Valley institution founded by Draper to focus on teaching entrepreneurship and giving students access to its mentors.  On top of all that, RECESS will host a live music festival on the last day with performances by major musicians and DJs like The Chainsmokers, Diplo, Calvin Harris and Avicii.
RECESS' multiple role
RECESS partners with over 100 universities and colleges across the nation.  Leveraging their connection, they play a major role in versatile business.  They create contents which are distributed on their Facebook page, they represent college influencers and connect schools with corporate sponsors.
RECESS has been receiving inquiries from schools abroad, and they hope to one day host an overseas event.  Currently, their corporate sponsors are US companies, but RECESS welcomes Japanese corporate sponsors, especially from game, cell phone, retail brands or consumer brands to become their sponsors.
Some studies show that more than 60% of American college students in their twenties want to start their own business, however, that is not the case in Japan.  We hope RECESS will tour to the Japanese colleges in the future to inspire the Japanese students to become a global entrepreneur.