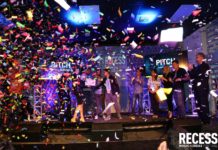 In the recent years, college students in US are starting their own business at an increasing rate.  One of the benefit of starting a...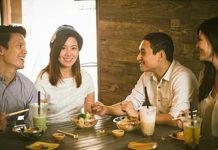 Cropsticks: A pair of disposable chopsticks that breaks apart into chopsticks and a rest So you're eating a Chinese carry out.  You leave the chopsticks...
For startups, perhaps one of the difficult decision is whether or not to file for a trademark.  Many of the entrepreneurs may just want...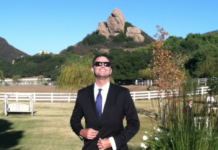 If you ask anyone in Silicon Beach how to find your way through the local tech scene, most likely they'll tell you to read...
Nailsnaps is a Silicon Beach startup founded by Angel Anderson.  She noticed a growing popularity of nail art design photos on social media and...
Looking for a chance to become a professional singer?  Then an App called Wurrly may help your dream to come true.  Ms. Nadine Levitt,...
On Feb. 26, HIPSTARTERS hosted a very first startup event "Techstars x Hipstarters Pitch Event", sponsored by SHIP (Shinagawa Industrial Platform). So what is...
ABC Dream Ventures: Corporate venture capital started by a Japanese broadcasting company Asahi Broadcasting Corp., a broadcasting company in Japan located in Osaka city (about...