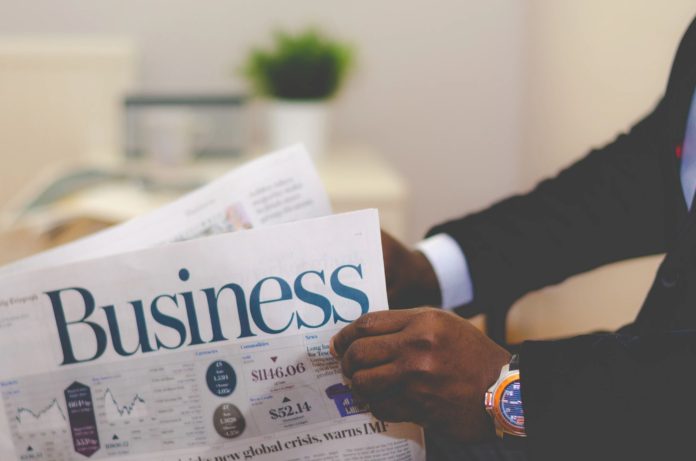 Are you hunting a job at the moment? Are you finding it hard to find a job?
If it is you, I would like to share about my experience in finding a job in Japan and what I learned from this.
After graduating from University in Japan, I took a gap year because I would like to explore what I wanted in life before entering the workers' society. I taught English as a part-time job, went on a trip overseas, and did several volunteer works.
Reaching to the end of my gap year, I realized that I needed a full-time job in order to continue living in Japan. I thought that it was easy to find a job since I have a bachelor's degree and got some working experiences before. But the reality did not say so.
As I commenced my job hunting, I applied jobs through sites like CareerCross, Daijob, and many more. Many companies approached me to offer first interviews. Just like what you need to prepare for an interview, I did some research on the companies and read articles how to answer the questions during the interview.
I was asked mostly the similar questions in each interview that I went to.
"Tell me about yourself"
"Why did you apply for the job?"
"What can you picture yourself in the next 5 years?"
In the beginning, I was excited to answer those questions to appeal myself in getting the job. After being rejected by more than 10 companies, I was discouraged and thought about quitting.
Then I remembered a quote from John C. Maxwell, an American global author, speaker, and expert in the leadership theme.
The only guarantee for failure is to stop trying. ― John C. Maxwell
It shed a new light inside me. I immediately got back on my feet and applied for jobs again. It was a long process but I was able to find a job in the end.
I can see that if I were to give up, I probably would not be able to stay in Japan now.
It is a matter of having a good attitude in this situation since there is a job out there for you. If you do not keep knocking the doors, how can you find the right one?
Therefore my advice is to have patience, do not give up, and keep moving forward.