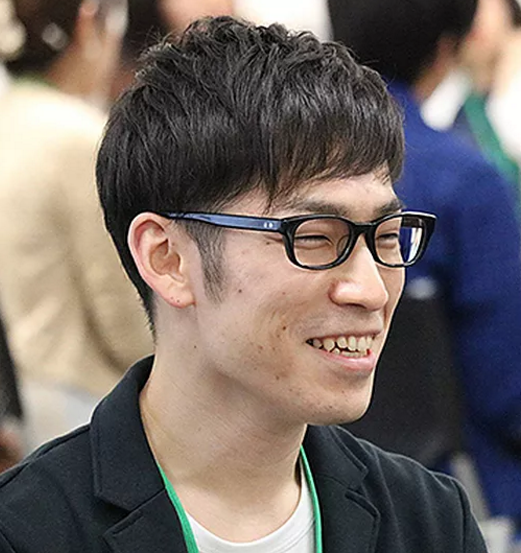 A one-room production studio surrounded with white soundproof wall, PC, number of cameras, and sound mixer equipment. This is where "Palmie" streams their Manga / Anime drawing videos.
"Palmie", a site to learn how to draw illustration through videos, has around 200 free videos, and also live learning course. They provide substantial free services such as the basic drawing of facial expressions, background, and very detailed things like "How to draw a Japanese sword" where you will get medal achievement as you complete each course and have homework to do to submit as well.
They also offer paid service for those who want to learn from the professional illustrator and ask questions in live streaming form, one course will be held 3-6 times with around one and half our each.
Although the Representative Mr.Takahiro Ito thought to be a cartoonist in Kyushu area, Japan, he felt "the difficulty to learn" because there is no specialized school around and it is hard to get the materials. From there, He got an idea to have "learning place" where anyone can have an access toanywhere. He decided to launch his own start up business with 3 years experiences in a leading IT company.
They received offers from corporate firms and overseas, their services have been used by in-house illustrator or teachers as well. At the moment, it is only in Japanese, but the users from China and Taiwan are increasing. In the future, they are thinking to provide English and Chinese services and cooperate with specialized schools and companies.
With a growing Manga and Anime boom overseas, there is no doubt that "The Transmission of Japanese Culture" will receive higher attention through the Palmie service to expand the country's influence later on.