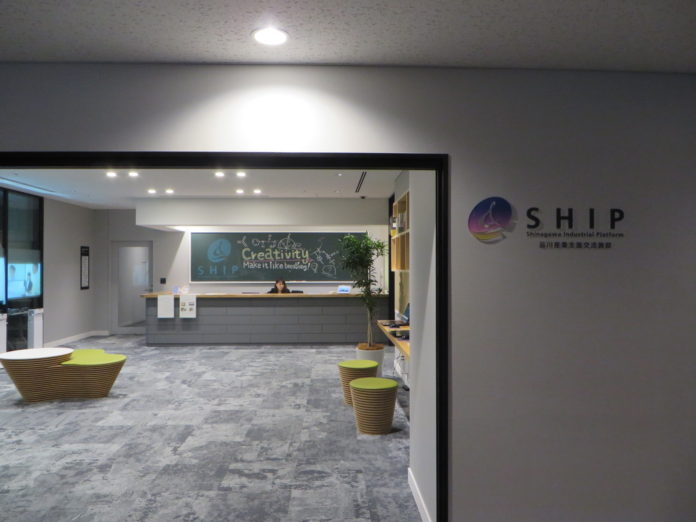 On Feb. 26, HIPSTARTERS hosted a very first startup event "Techstars x Hipstarters Pitch Event", sponsored by SHIP (Shinagawa Industrial Platform). So what is SHIP?
SHIP is a huge multipurpose facility located in Shinagawa/Osaki area, the heart of manufacturing industries and IT businesses in metropolitan Tokyo. Shinagawa municipality opened SHIP in June 2015 as a hub for various creators like engineers and designers, venture capital firms, startups and leading companies to co-work with each other to create a new business.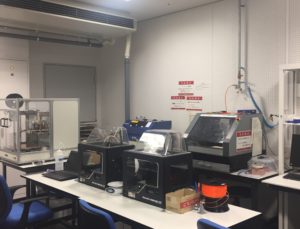 SHIP offers numerous rental spaces including an event hall (Osaki Bright Core Hall), a multi-purpose room, conference rooms, co-working space and 16 private office rooms, but that is not all. They have a workshop area that comes with tools like 3D printer, laser cutter, 4-axis milling machine, measuring microscope, buffer, and CAD software.  Maybe that is why all of their private office rooms are fully booked by aspiring companies and startups from Japan and abroad in various businesses, including bio tech, machining and architecture.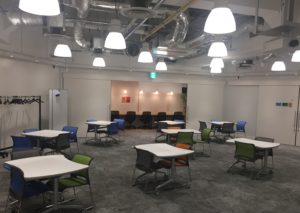 Multi-purpose room can host seminars and workshops for up to 36 people (seated). Surrounding the multi-purpose room is the co-working space, where anyone can sign up as a member to use it.  Although SHIP is run by Shinagawa municipality, you don't have to be a Shinagawa resident to sign up.  Memberships are available in different types, including corporate, private, monthly or one-time only members.  Because of this, some of the members include companies or entrepreneurs based in other remote cities in Japan, who use SHIP during their visit to Tokyo.
SHIP's event hall, Osaki Bright Core Hall, is located on a different floor from all the other spaces. At about 4,700 sq. ft., this hall can host large events like seminars, conferences, parties, or press release events with tables and chairs (up to 360 people) or just chairs (up to 460 people).  Its versatile set up and a reasonable fee makes the hall extremely popular, and it's fully booked up until a year ahead.
Shinagawa Business Club Foundation, who runs and manages SHIP's operation, hosts unique events that connect SHIP members with the industries in the local area, other startups or advisors. Some of the events include Shinagawa Business Creation Competition (an annual event that awards the winner with cash prize, a trip to Silicon Valley, and a free one-year free membership at SHIP co-working space), marketing seminars, "Lightning Talk" pitch event, and social events for the industries based in SHIP and other similar hub facilities in Tokyo.  They also host a popular event called Startup Café, where a participant can meet with an expert advisor to receive a one-on-one advice.  Some of the advisors from the past Startup Café include Microsoft and Kanto Bureau of Economy, Trade and Industry from METI (Ministry of Economy, Trade and Industry).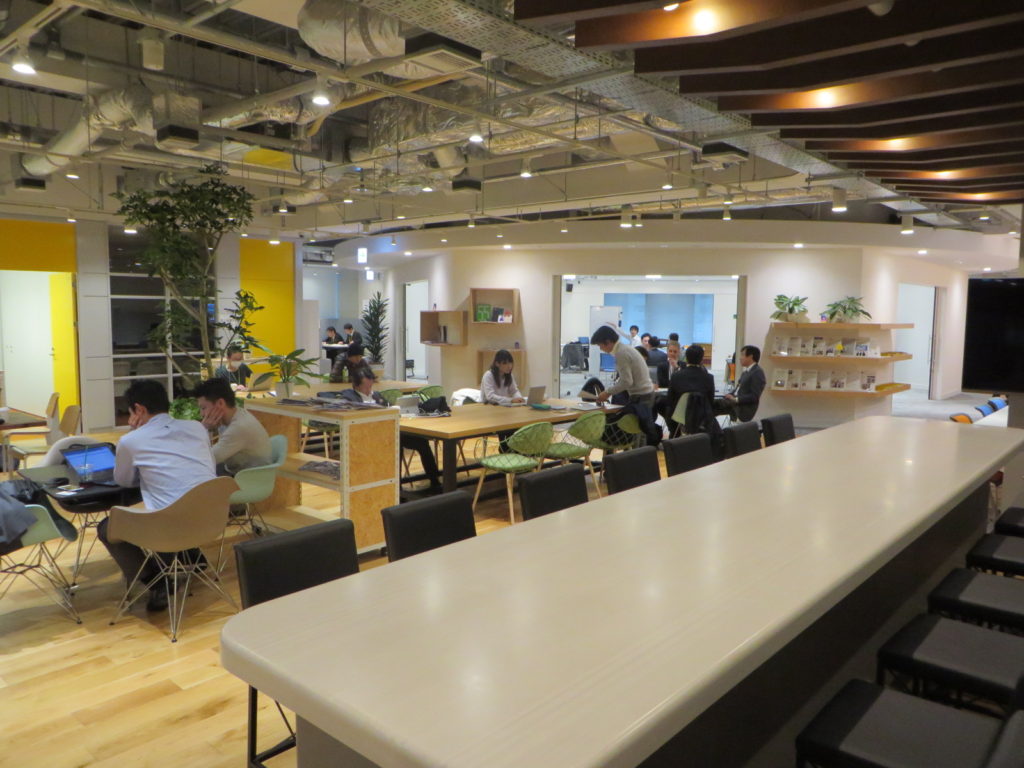 This unique facility is also close from the train station and has many restaurants and coffee shops nearby, which makes it all the more convenient for the facility members. There is no doubt in my mind that this place will become one of the leading business hub for industries looking to connect with other innovative industries.  We'll continue to keep an eye on their upcoming events.